Amazing photography and video for any occasion
Our Services
Event Photography
Event Photography is one of our specialties! Every event deserves to be photographed with one thing in mind ~ getting the best photography for our clients.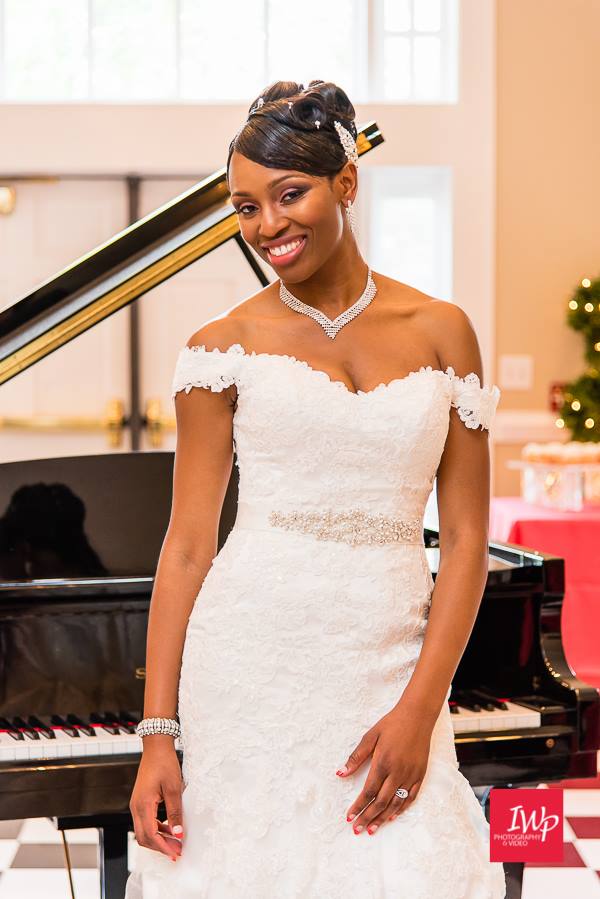 Bridal & Engagement
From a marvelous bridal engagement photo through the moment you depart to begin the rest of you lives together, there are so many special moments and that take place as part of your wedding celebration.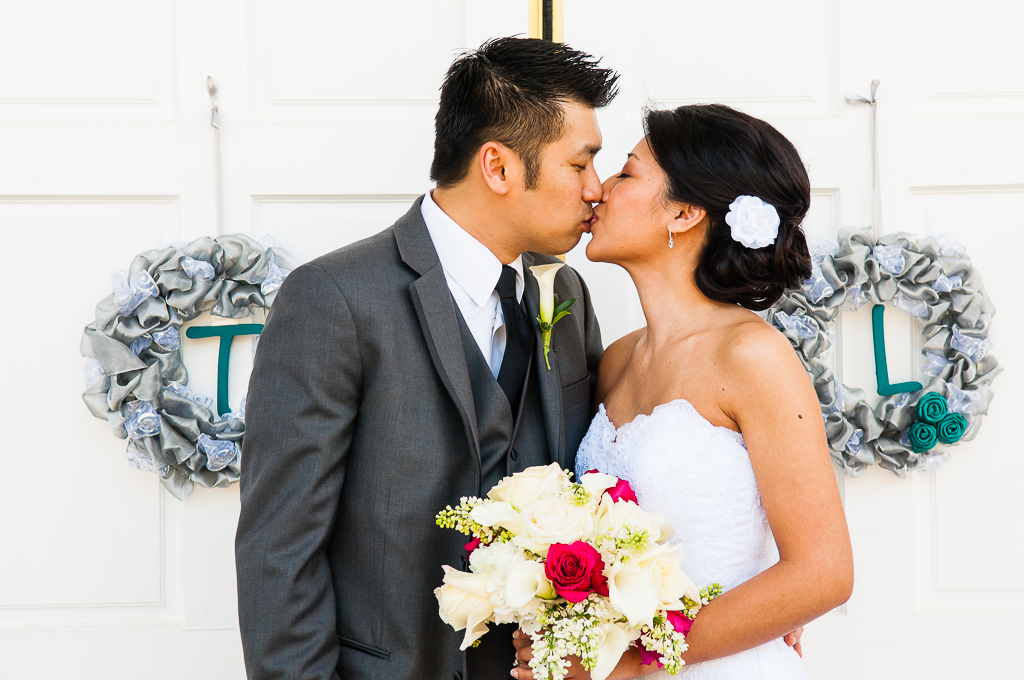 Ceremony & Reception
Every wedding is a ceremonious event consisting of many delightful sidebars and anecdotes and little ceremonies that make up the whole schedule of wonderful experiences that comprise a wedding. Then there is the reception which wedding guests often enjoy as much as the bride and groom!
Mitzvahs
Bar Mitzvah and Bat Mitzvah ceremonies are two more important photographic events that IWP Photography & Video covers. We provide full service visual art which will wonderfully allow you to go back again and again with fond memories.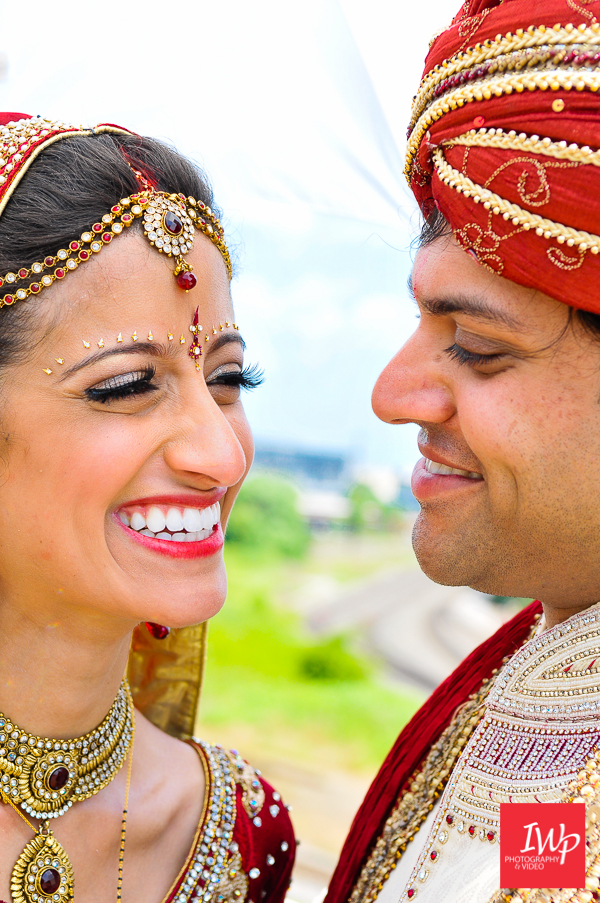 Indian Bridal & Engagement
Indian brides and brides-to-be are so exquisitely beautiful in their native garb and shimmering attire, and Hitesh Parekh is particularly delighted to photograph them in every phase of their pre-wedding and engagement activities and events.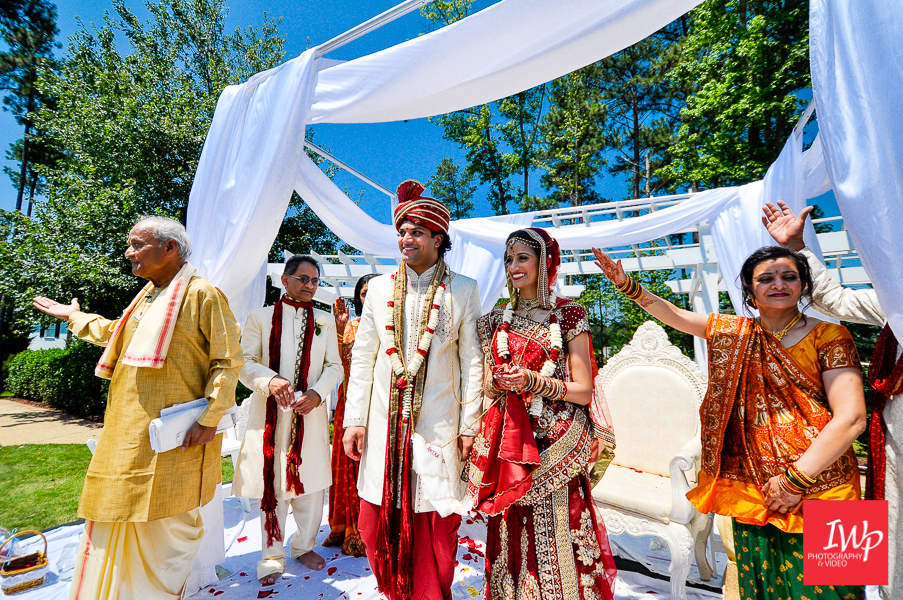 Indian Wedding & Reception
Indian Wedding Photography by Hitesh Parekh is the Traditional Choice of Lovely Indian Brides Throughout North Carolina, South Carolina, Georgia, Florida and beyond.
Indian Events
Lavish, colorful, rustic, and bright are some of the most exciting words to describe an Indian Wedding. Hitesh Parekh, an International Professional Photographer leader in the Indian community, owns and spearheads International Wedding Photography & Video and makes Indian weddings and ceremonies a staple of his photography business.
Corporate Photography
You need to have a photographer that understands you and your business. And that understanding needs to come through in the images that are created for your marketing material, website and social media marketing.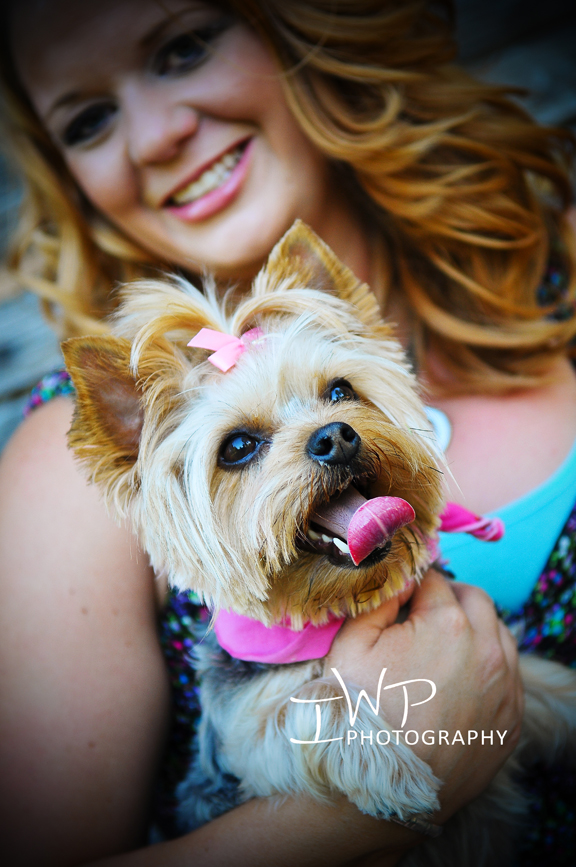 Kids & Family
Taking superlative photos of children and families is one of International Wedding Photographers' most enjoyable services to provide and activities to do. We love children, and taking pictures of them at any age and while they are growing in age and maturity is something we are expert at doing, be it groups pics or headshots.
​
Gay & Lesbian Weddings
At IWP we believe love conquers all and we celebrate that by capturing same sex couples' engagement and special day with the same artistry and professionalism we'd capture any wedding or engagement. In the end love wins.
Current Special Offers
SPECIAL ON CORPORATE HEADSHOTS!
IWP Photography & Video specializes in Professional Corporate Headshots in Raleigh and surrounding areas. IWP can come to you during your business hours to make it easier for all employees or if it is just you, you can come to our studio conveniently located in North Raleigh
Our Galleries
Indian Wedding Photography
Wedding and Engagement Photography
Corporate and Event Photography
Headshots and Portrait Photography
Don't Forget...
Join our mailing list to get the latest news about our projects, specials on photography and video and to keep up with events we'll be at.