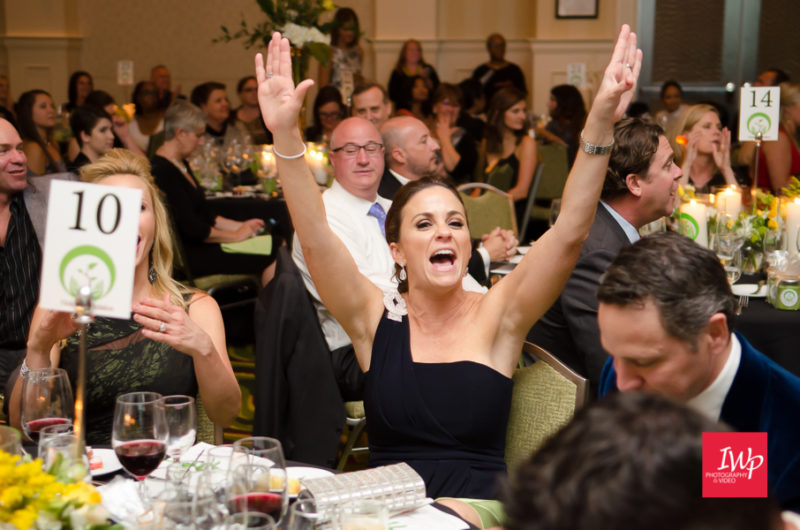 Covering the The Helene Foundation Annual Gala 2016 is the best!!!  I love it when an event is seamless ~ these guys have it down.  It was an honor to photograph this event again ~ seeing a lot of the same faces from last year and then all the new faces!  The Helene Foundation does amazing work in this community and it is an opportunity for me to see the good that is being done, happening right here in the area.  The Helene Foundation Gala 2016 celebrates the opportunity to give to those who need the help  while going through cancer treatment.  I am so proud of this foundation and all who play a part in making this event so successful!  Enjoy a few of the photos!  I had a blast and so did everyone else!

The Helene Foundation logo
Who We Are
The Helene Foundation is a non-profit organization that was established in 2009 in honor of Helene Davidian. Although she retired from nursing when her children were born, she spent her life serving and giving to others. In May 2008, she was diagnosed with cancer and was taken from us on May 31, 2009. The Davidian family felt that establishing a Foundation in her name would allow her to continue her passion of serving and giving to others.
Our Mission
The Helene Foundation is a non-profit organization dedicated to providing assistance to North Carolina families with mothers actively undergoing cancer treatments. We focus on immediate, practical support and services for mothers and families fighting cancer.
The assistance we provide includes, but is not limited to, meals for the families delivered to the home, housecleaning, child care, tutoring services if needed, and assistance with arranging transportation to medical appointments. Each family and situation is unique and their services are based on the mother's requests. The Helene Foundation strives to help families keep as normal an environment as possible while engaged in their cancer fight. Families are referred by a hospital social worker, and upon acceptance, are "adopted" for a 6 month period. Should the mother lose her fight with cancer, the family continues to receive assistance through their 6 month adoption. Since 2009, the Helene Foundation has provided over $100,000 to 32 North Carolina families!