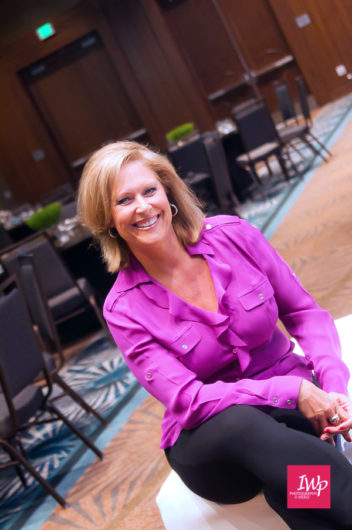 Empower! Connect! Control! Fulfill!  That is just some of the words that I think of when I define how it feels to be a woman entrepreneur.  Women entrepreneurs make for amazing photo shoots!  I would have never guessed that almost 10 years ago, I would become the owner of a very successful digital and art company.  Yes, Tesh is the artist, he is the Master photographer, but I am the face of the company and I ROCK!   I was thinking about what my absolute favorite type of client is the other day and it came to me that although I love all of my clients, I am especially drawn to the woman entrepreneur.  When women make up their minds to do something, consider it done and I love the energy they put out.  I feed off of it actually.  There is something about meeting them right as they have decided that they are going off on their own, or finally, after taking care of everyone else, they are going to do something for themselves.  They are diverse, surprising, scared, unsure, strong, confident, from one side of the spectrum to the other ~ their senses heightened and the surge is undeniable.
Women entrepreneurs want to be successful and I love how it shows in their photos.
I have always fed off of energy.  I can walk into a room and know that someone is sad or angry or there is someone nervous.  Being the keeper of the peace child, I was able to diffuse situations by being whatever I needed to be to calm the situation down.  When I am with strong women, confident women, excited and nervous at the same time women, I am their calm and when they come to my studio, they know that we will take the time to capture mostly what they want the world to see but sometimes, we capture them as who they never thought they could be and THAT is what fills and fuels  my passion.
I want to photograph you all!  All of the women that want to start a business, grow a business, or re-brand a business. I want to help you be a success as you are creating your vision and image for your company.  I want to help empower you through photography.  THIS is how I give back. Call me to discuss your empowerment photo shoot today!  919-270-2510